Billed as the newest voice in Texas music, Lynden Logistics Import Agent Carl Fendley spends his days coordinating imports at the Houston station and his nights playing area clubs like "Numbers." His first single, "Best Part of Me," is in rotation on internet radio stations and is available on itunes, Amazon and Napster. Carl's music is a mix of honky tonk with a laid-back island sound.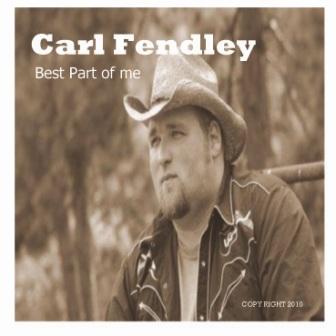 He celebrates two years with Lynden next month and says, "I have been truly blessed since I have been at Lynden with the birth of my twins last year and a great supervisor in Vickie Gould."
Carl grew up in the small Texas town of Cleveland and taught himself to play guitar at age 7. In his teen years he played the local club circuit of Houston in a rock band. After the band broke up, Carl went to community college followed by a year off to work in the oil fields. He later joined the U.S. Army and it was during his four-year stint that he started to write songs.

After his discharge, he got together with his old band and formed "Solid Oak," an acoustic alternative rock band. In the following years, he played in other bands and is now trying to make it on his own as a professional songwriter. Listen in on Carl's Spotify here.


Carl and his wife, Amie, celebrated the first birthday of their twin son and daughter, Jagger and Jules, on April 27. Carl also has three stepchildren, Alex, Kyle and Lillie. "I just sent three demos to a Texas record label, but I'm taking things slow," he says. "My twins just turned one, and my duty as daddy comes first."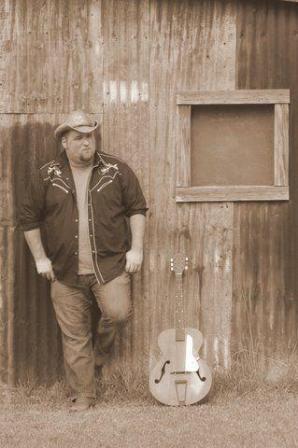 Topics from this blog: Lynden Employees Lynden Logistics United States