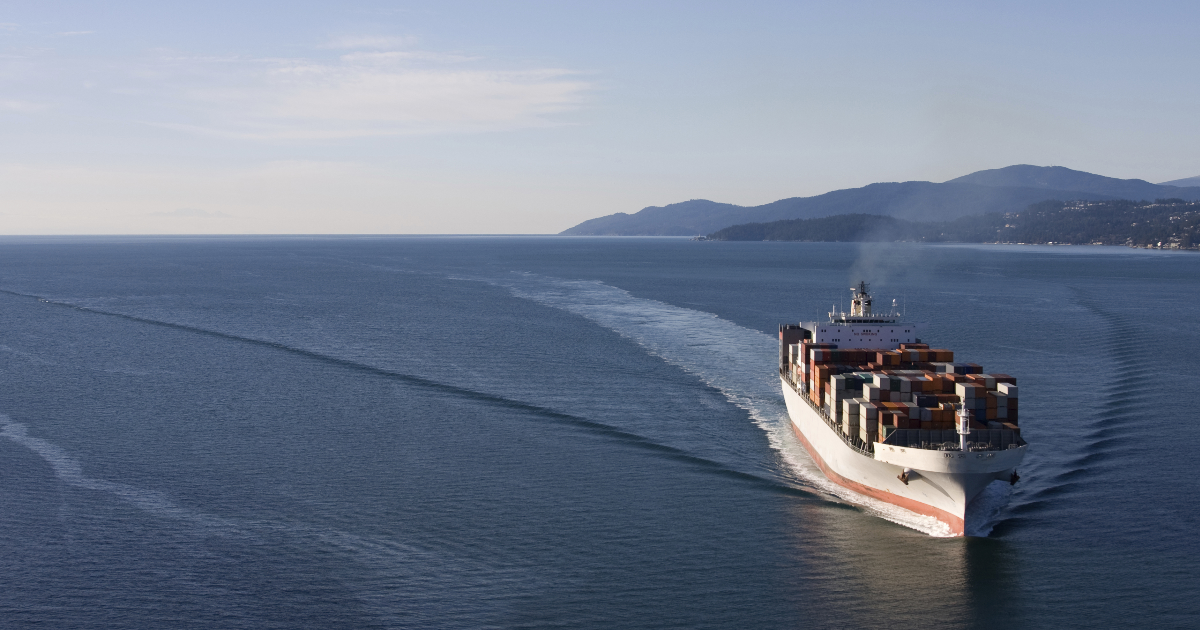 Explosive growth in the diabetes care industry has ushered in many new products, including the Cascade Continuous Glucose Monitor (CGM) created by WaveForm, an international company developing innovations in wearable glucose monitoring devices. WaveForm's product is currently pending approval by the Federal Drug Administration (FDA) for distribution in the U.S. Until then, Lynden Logistics is coordinating ocean shipments of experimental assembly line machinery along with critical components in and out of Seattle and Portland.

"We moved our first shipment from Singapore to Seattle last year, and we are ready to support WaveForm as it grows into the U.S. market," says Ahmad Abed-Rabuh, General Manager at Lynden's Portland Service Center.

Currently, Lynden is shipping the sensors between the U.S., Vietnam, China and multiple countries in Western and Eastern Europe. Ahmad credited Lynden's Seattle and Portland international team members with their attention to detail and care in managing the sensitive and irreplaceable cargo. "This project has been challenging. Most is 'no touch' international commerce of shipper to consignee. We hope to secure more shipments as WaveForm increases its global shipments," he says.

WaveForm's unique patented sensor technology is already in use by diabetics in select international markets. The Cascade CGM system is based on pioneering work in glucose sensor technology and offers users a convenient way to view current glucose readings on a smartphone for up to 14 days.

The WaveForm team has been using Lynden's EZ Commerce system to dispatch shipments. "We had issues with shipment visibility with our previous carrier," says WaveForm Logistics Manager Mike Cordell. "Lynden's online tracing and tracking programs has been a great solution for us."