Quick, what's a mud tank?
If you're not sure, let us enlighten you. A mud tank is a piece of machinery used in a drill rig. As in drilling for oil. In Western Siberia.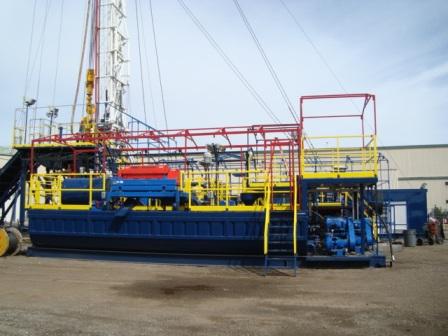 (EPCO Mud Tank)
Lynden International and Canadian Lynden Transport recently teamed up on an international drill rig move for Equipment Procurement Company Limited (EPCO) out of Calgary with a final destination of Siberia. The mobile drill rig consisted of 14 pieces and four containers of parts -- the most impressive being a 93,000-pound rig carrier and mast that required special permits and an 11-axle trailer truck combo to move it over the road.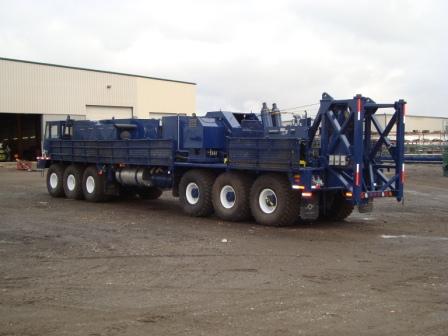 (EPCO Rig Carrier)
The oversized loads and the proper documentation to move the freight in and out of three countries was challenging, but nothing too unusual for the Lynden team. The loads went from Calgary to the Port of Houston and were then loaded aboard a ship bound for St. Petersburg, Russia. Once there, they were transferred to rail for the final leg to the oilfields in Western Siberia.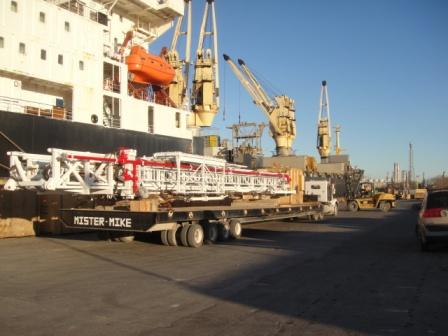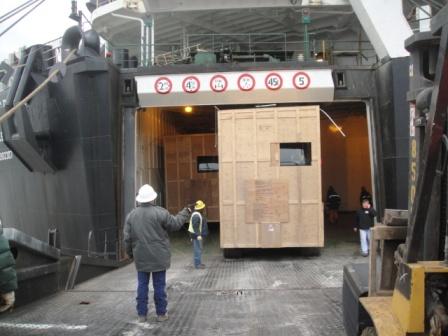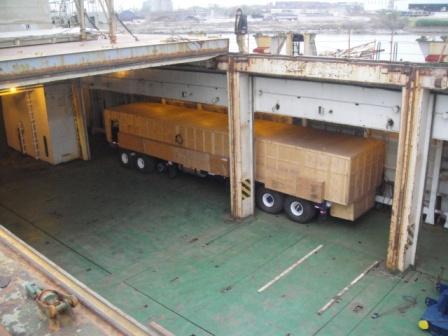 Lynden is well represented in Russia and well versed in international project shipping. Lynden International operates as AmRusTrans with offices in Moscow and Yuzhno-Sakhalinsk.
From the Lynden Archives: This article was originally written in March 2010.