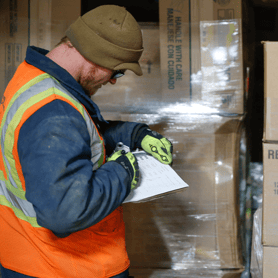 Lynden employees are stepping forward to meet the needs of customers, keeping the freight moving as Lynden companies have always done during difficult times. Lynden has maintained regular business operations since the COVID-19 situation arose in late February with no disruption to global shipments or supply chains.

"The safety of our people and serving our customers are our priorities during these challenging times. We've been keeping freight moving to Alaska since 1954, and we're not planning to stop now," says Chairman Jim Jansen. "Lynden companies provide critical cargo services throughout Alaska and beyond and we are committed to delivering essential supplies and services to our customers and communities."

Lynden barges, trucks and planes deliver cargo to all points in Alaska including providing a supply lifeline to much of the state whose only surface supply line is Lynden and its dedicated people. "Our customers need our support to keep their businesses operating during this time and we are also supporting state and federal agencies. Keeping delivery routes open and supplies moving is our main focus and goal," explains Lynden President Jon Burdick. "We have dealt with earthquakes, oil spills, floods and other obstacles. This situation is no different."

According to Alaska Marine Trucking President Scott Hicks, employees are demonstrating the Lynden can-do attitude each day. "I have been so proud of our teams in Alaska," he says. "They are a shining example of the personal commitment required to keep businesses open and the economy moving. I know Lynden employees are doing the same in all locations."

Safety is one of Lynden's core values and many protocols have been implemented to ensure employees are operating in a safe and secure manner throughout all Lynden areas. Lynden's safety teams maintain active communication with local and federal agencies and comply with recommendations by the Centers for Disease Control.

"No transportation company in Alaska has a more essential and critical responsibility than we do," Jim says. "Without our service, many Alaskans would not have food and the other items essential to life. We can only meet their needs if our people are healthy, which is our No. 1 priority."

"As this situation unfolds, we are striving to offer a calm port in the storm by continuing to do our jobs as usual," Jon says. "Lynden has always responded in times of need and this is, unfortunately, one of those times. We are grateful for our dedicated employees who are dealing with additional challenges in their everyday work. They are the ones who allow us to serve our customers with minimal disruption."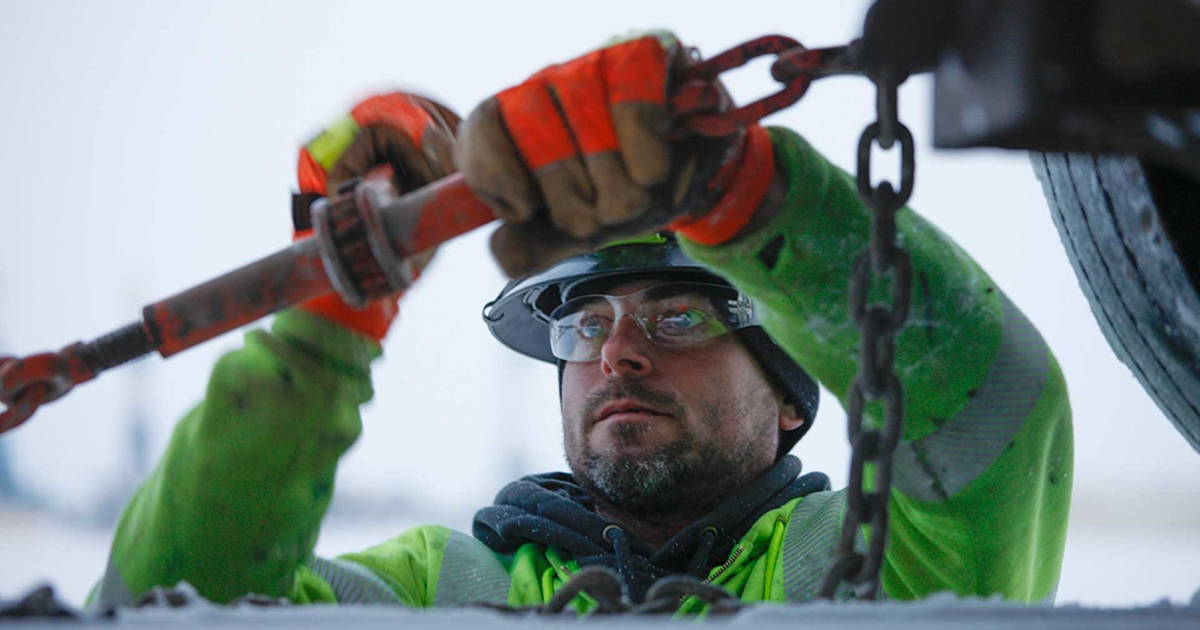 Topics from this blog: Alaska Marine Trucking Lynden Employees Safety Alaska Truckload