With the 2010 Winter Olympics beginning in just a few days, the world is focused on Vancouver and Whistler, B.C.. Lynden Logistics played a part in the preparations by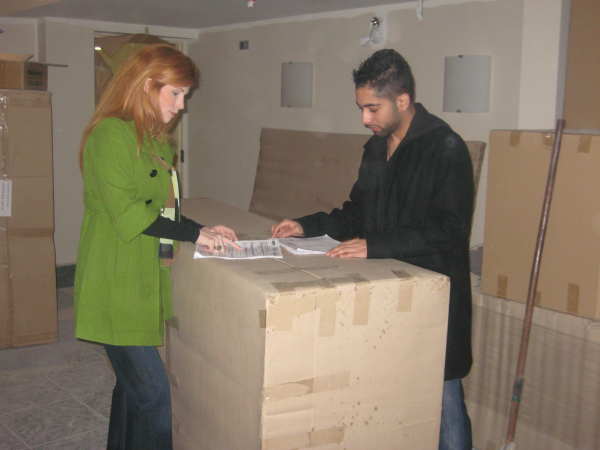 helping a customer refurbish a hotel in Whistler Village, just steps away from where the Olympic action will take place.
Lynden handled the international shipments of furniture from a factory in Malaysia and stored the pieces in a Vancouver warehouse until the hotel needed them. When they got the word, our staff loaded up trucks and moved the cargo three hours up a winding mountain road to the hotel. Almost 2,000 pieces were shipped, stored, transported, unpacked and assembled by Lynden for the hotel's grand opening in late November and for the crowds of Olympic visitors expected this winter.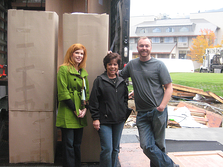 Mounting mirrors and assembling beds is not the norm for Lynden, but it's all part of our "White Glove" delivery service. Lynden was happy to help, and Aava Whistler Hotel was grateful to work with one company instead of multiple contractors and suppliers. The hotel's grand opening went off without a hitch and the staff is now ready and waiting for the games to begin!
Learn more about the Aava Whistler Hotel: