Lynden employee Tim O'Brian recently flew down to Haiti on a Lynden Air Cargo relief flight. He took a number of photos from the ground in Haiti, and was kind enough to share his experiences. Several photos are shown below, and you can view all of Tim's pictures here (this link will take you to a Kodak photo gallery).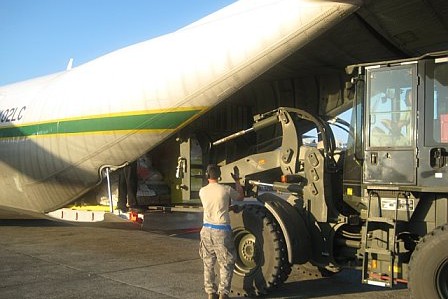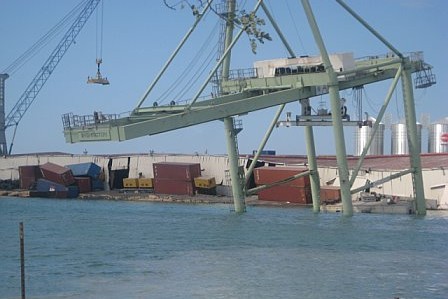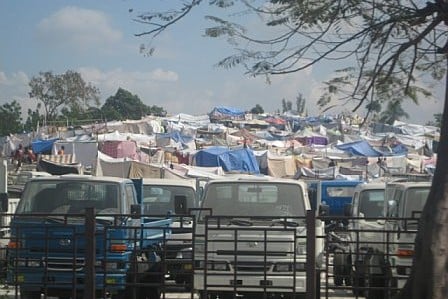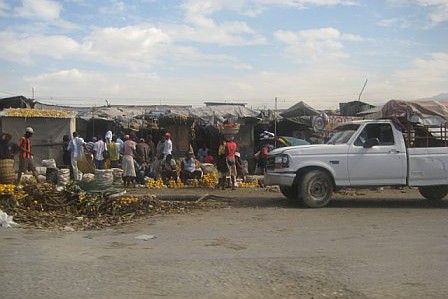 Learn more about Lynden's involvement with relief flights to Haiti.

Other relief flight blog posts - including flight experiences shared by Lynden Air Cargo's captains and crew - can be viewed here.