After celebrating over 25 years in Hawaii earlier this year, Lynden International has expanded ocean freight capabilities to the Hawaiian Islands and welcomed Patrick Omura as Business Development Manager. Based in Honolulu, Pat will work closely with the gateway operation in Los Angeles to develop and support traffic between Lynden's offshore partners and U.S. offices.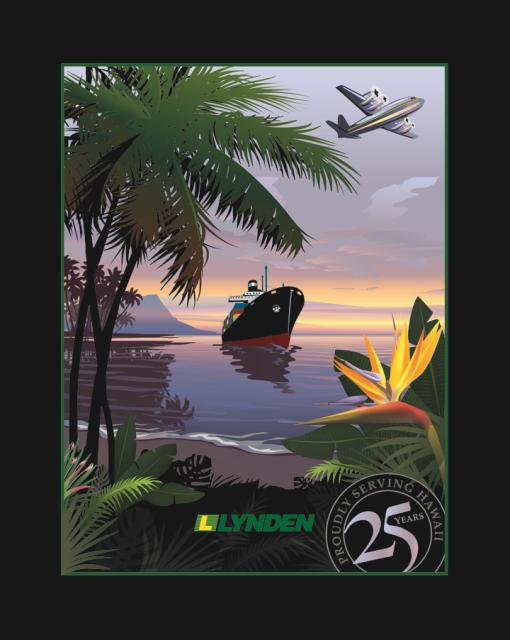 New features have been added to ocean freight service to Hawaii including warehousing, distribution, consolidations, multiple pick-up and delivery options plus Full Container-Load (FCL) and Less-than-Container-Load (LCL) options for customers. Lynden International has been serving the Hawaiian Islands for 25 years with offices in Honolulu and Maui
"We are optimally situated to provide full-service shipping to Hawaii," says Jeff Bell, Director of the Mid-Pacific Region. "We provide the same quality customer service on ocean moves that our customers depend on with our air freight product. We have added Patrick Omura to our Hawaii team to manage and develop this part of our business."
Omura has more than 21 years of industry experience, most recently in sales management for YRC Worldwide in Hawaii and Servco Pacific Office Products. He is a graduate of the University of Hawaii at Manoa. Omura is past Director and Chairman of the Leeward Oahu Jaycees, a volunteer for Big Brothers/Big Sisters of Honolulu, an America Youth Soccer Organization (AYSO) coach and president of the Hawaii Management Association.