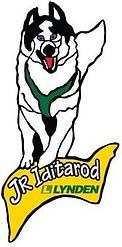 Lynden is a proud sponser of the 2012 Jr. Iditarod race in Alaska, this year beginning February 25th in Wasilla on Knik Lake. The 12 young mushers (ages fourteen to seventeen) will travel from the starting point to Eagle Song lodge for a checkpoint and then to the Yetna Station turnaround point, where they lay over for 10 hours before heading back towards the finish line in Willow. The journey will total approximately 150 miles, regardless of weather and/or trail conditions.
Lynden awards scholarships to the top five finishers and to the winners of the Rookie of the Year and Sportsmanship Awards. Lynden employees are familiar faces at Alaska sled dog races, volunteering as race announcers, caring for the dog teams and lending other support.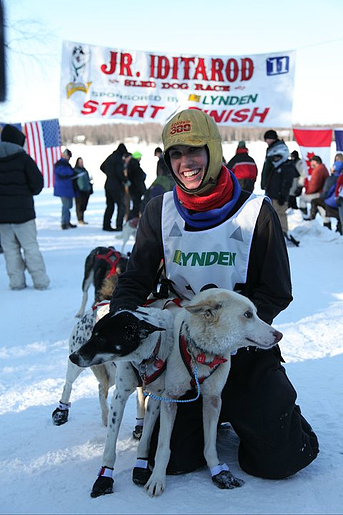 Jeremiah Klejka was the winner of the 2011 Jr. Iditarod race (pictured above).
View photos of past events, find more information on this year's race, and help us support these young mushers by becoming a "fan" of the Jr. Iditarod Facebook Page! More information is also available on the Jr. Iditarod website.